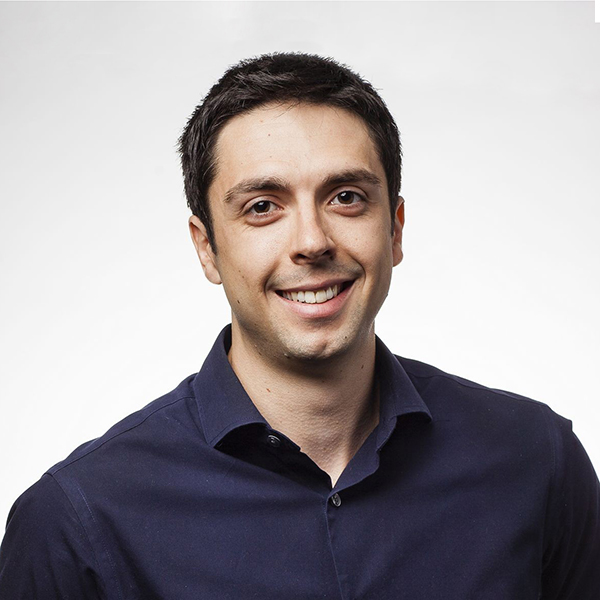 Alex Jonovski, PE
Managing Principal
Alex is responsible for establishing and driving the strategic initiatives of Levcon Analytics. Within this charge, his priority is to ensure client satisfaction and provide the team with the support needed to be successful.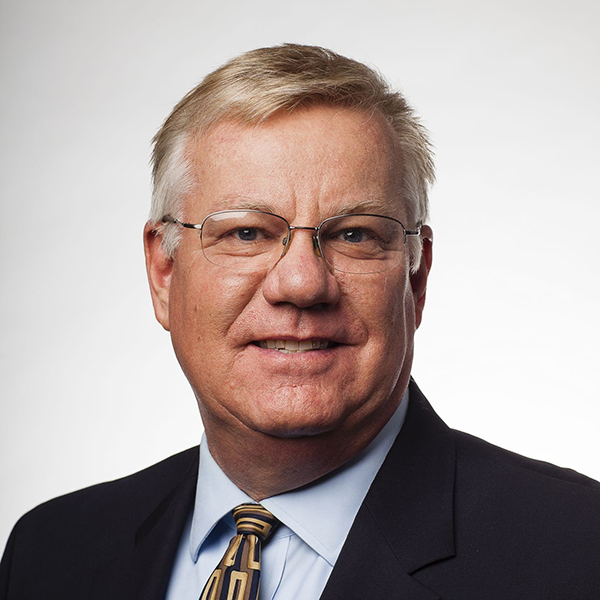 Joe Kohrs, PE
Executive Director
Joe leverages his 35+ years of experience to push, mentor, question and inspire the team towards their full potential. His vision has played a crucial role in the creation of Levcon Analytics and continues to shape the future of the company.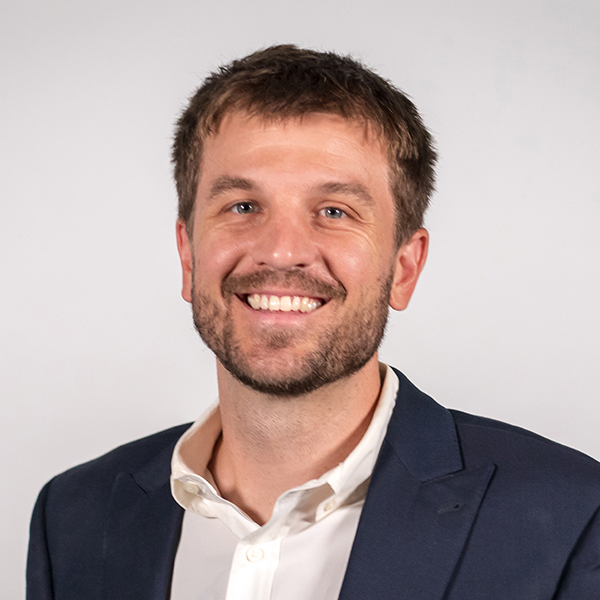 Max Nevermann
Project Manager
mnevermann@levconanalytics.com
As project manager, Max works with our partners to get the most out of their data. His ability to apply unique building information modeling solutions to traditional building design and construction problems make him a valuable asset to the team.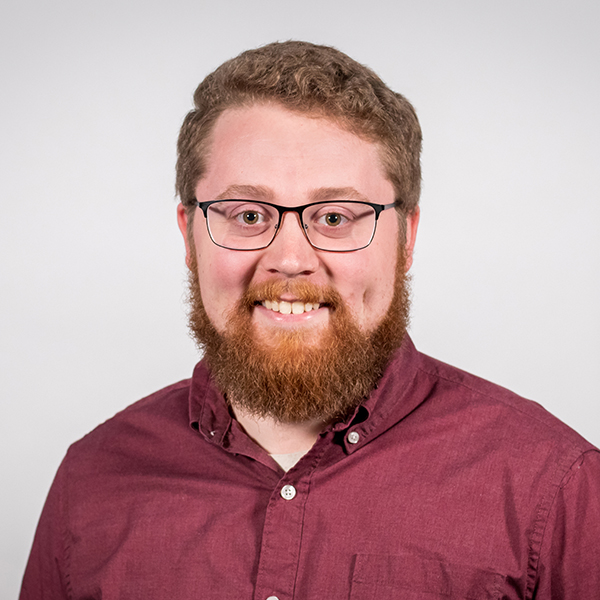 Ryan Terry
Software Engineer
Ryan incorporates his background as an electrical engineer into his programming services for Levcon Analytics. This combined skillset gives Ryan a powerfully unique perspective for software development.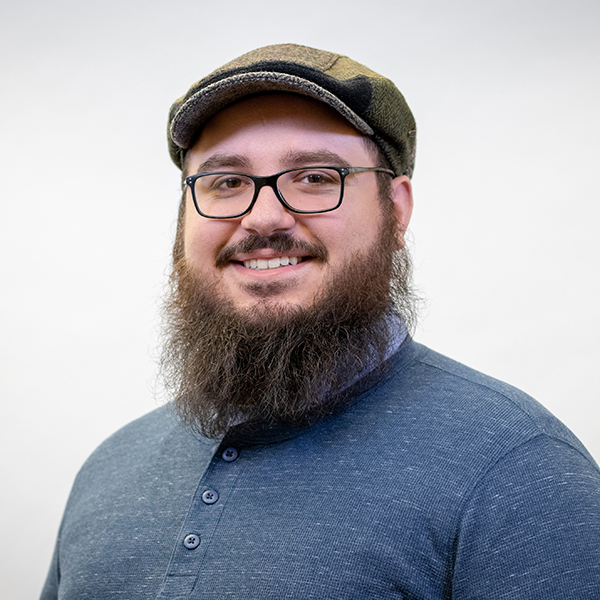 John D'Alessandro
Software Engineer
John oversees software architecture for Levcon Analytics. His expertise allows for innovative solutions to seamlessly integrate into user workflows across different cloud and software platforms.