Embracing 'Data as a Discipline™,' Levcon Analytics provides software and data consulting solutions for the building design and construction industry. As either a project or strategic partner, we are committed to creating tangible strategies to identify, manage and audit data as a project progresses through planning, design, construction and operations.
Greater Cincinnati
1538 Alexandria Pike, Suite 14
Ft. Thomas, KY 41075
1-833-253-8266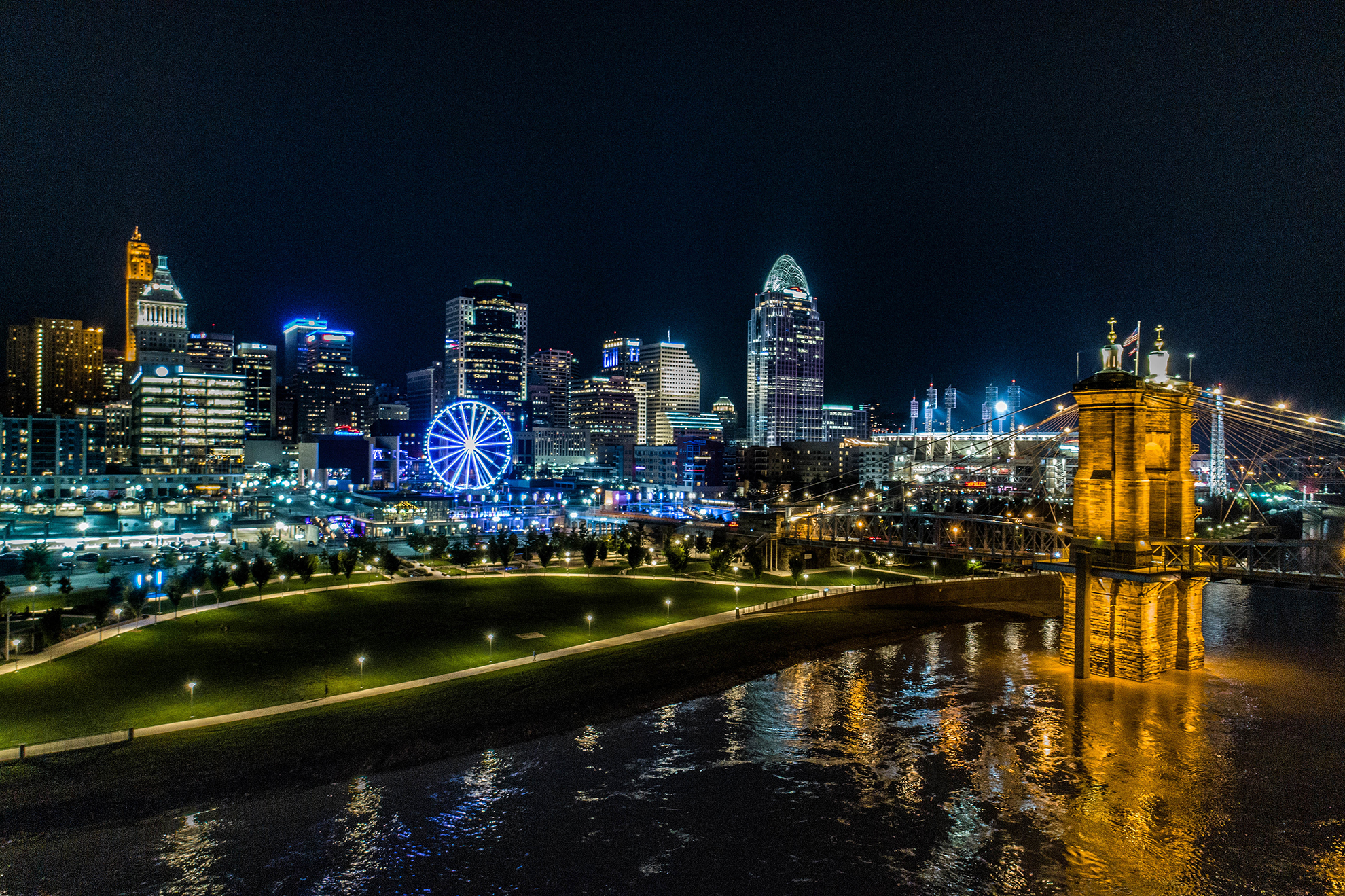 Get a Complimentary Revit Model Assessment
Ensure that you are receiving a return on your investment into building information modeling.