DATA AS A DISCIPLINE™
DaaD™ is the practice of identifying, leveraging, and auditing data to drive planning, design, construction and operations.
Discover DaaD™ Data Consulting
As a project or enterprise partner, we can further the implementation of data within your building design and construction workflow. Software Products
Convergit™, our cloud-based data integration platform, provides project teams with a Revit add-in and web application to create and leverage a single source of truth.
 The Convergit™ data integration platform improves the building owner's ability to manage asset information and streamlines the design and construction process by uniting project teams through the utilization of a single source of truth. Users are able to insert pertinent project data with a single click, manage building information from one location, and review in real-time.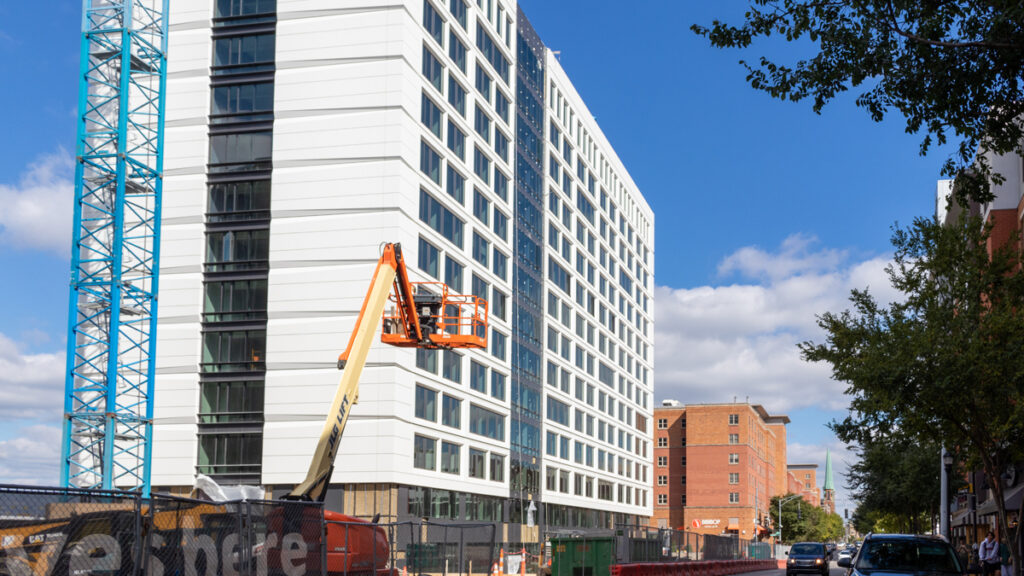 Max Nevermann to present at Cincinnati BIM User Group
Max Nevermann, managing director of Levcon Analytics, LLC, will present at the Cincinnati BIM User Group's fourth quarter meeting titled "The Owner's Digital 'Data' Twin" Thursday, December 8, 2022, 7:00 p.m. EST.  Nevermann will be joined by Michael Lauer, virtual...
Request a Consultation, Demo or Complimentary Revit Model Assessment
Get a complimentary Revit model assessment to ensure you are receiving a return on your investment into building information modeling (BIM). The resulting debrief and report will include:
Review of model compliance to owner standards
Evaluation of the information in the model
Presentation of the opportunity that data can provide a building owner