Alex Jonovski to Present at AIA Kentucky/AIA Indiana Convention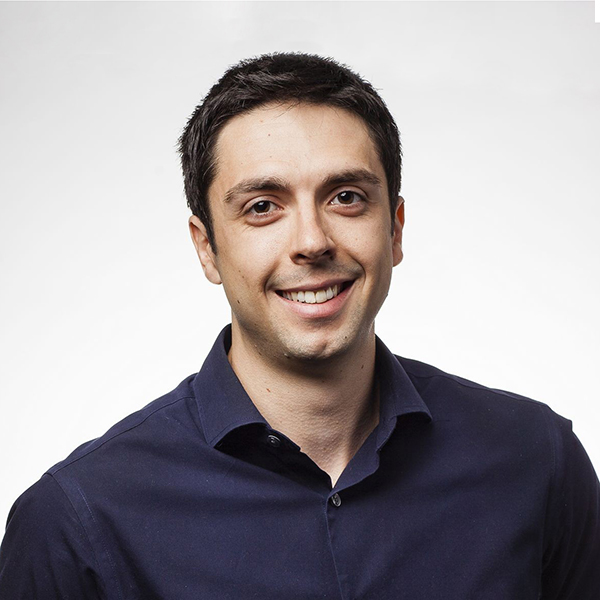 Alex Jonovski, PE, managing principal of Levcon Analytics, is speaking at the AIA Kentucky/AIA Indiana Convention 2021. The event, titled "Tomorrowland," will be held on September 23-24 at the Seelbach Hilton in Louisville.
In the session titled "Data as a Discipline," Jonovski and co-speaker Brian Bruggeman, chief client officer at Kohrs Lonnemann Heil Engineers, Inc. (KLH Engineers), will explore how the AEC industry is seeing continued investment in new technologies, software, manufacturing and construction resources that is increasing the use of project information. They will discuss the need to recognize data as a discipline and uncover ways to identify, collect, audit and leverage project information to gain efficiencies, reduce costs and mitigate project risk.
For more information and to register online, click here.
Related Posts:
About Levcon Analytics:
Embracing 'Data as a Discipline™,' Levcon Analytics provides software and data consulting solutions for the building design and construction industry. As either a project or strategic partner, Levcon Analytics creates tangible strategies to identify, manage and audit data as a project progresses through planning, design, construction and operations.