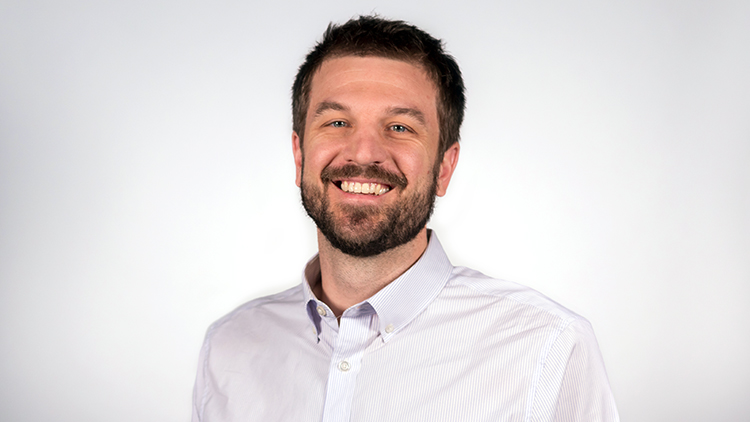 Levcon Analytics Appoints New Managing Director, Continues to Innovate and Accelerate Growth
Levcon Analytics, LLC, an architecture, engineering and construction (AEC) data consultancy is pleased to announce the appointment of Max Nevermann as managing director. In this role, he will set the vision and strategy for the firm, as well as oversee projects and the development of new consulting and software services.
Nevermann has served as a project manager since Levcon Analytics was established in March 2021. His ability to apply unique building information modeling (BIM) solutions to traditional building design and construction problems enables him to help project teams identify and leverage critical project data.
"It is an exciting period of growth at Levcon Analytics and I look forward to further scaling the firm's services and software solutions while ensuring a high-quality experience for our customers," said Nevermann.
Since launching last year, Levcon Analytics' initial projects include a $1.5 billion hospital build for a confidential healthcare client as well as three projects at the University of Cincinnati—a new $86.5 million classroom and office building dubbed Clifton Court Hall, an $80.4 million renovation of Calhoun Hall, and a $60 million renovation of Siddall Hall.
"Our clients have been very pleased with our data integration platform and how it has streamlined the building design and construction process," said Nevermann. "We are particularly excited at the ability our web application provides—no longer are stakeholders required to have access licenses in Revit or access to the model in order to collaborate with the project team."
The data integration platform allows project teams to insert pertinent project data with a single click, manage building information from one location, and apply audits to the dataset to review in real-time. The platform is accessible on the cloud through a web app and is also available as an add-in for Autodesk's Revit design software.
Nevermann said they are rolling out new features to the platform that were previously unavailable including an export tool which enables users to make parameter selections across multiple Revit categories and extract them from the model. The selection can be applied to the entire project or from a specific area within an Autodesk Revit model.
"The user can select any Revit category that exists in the model, define an area they would like to look at, and are presented with a list of parameters that exist in the model, under the selected categories," said Nevermann. "An elevation can also be set on the filled region to allow for analysis of above or below ceilings."
The export selections are saved in the Revit model and can be exported to a CSV file at any time throughout the project to see how the data has evolved with the design. This feature can aid in quantity estimation and allow for quantity comparisons throughout the various project phases.
Nevermann will be giving a webinar titled "Extracting AEC Asset Data From a Revit Design Model" on Tuesday, July 19, 2022, 1:00 p.m. EDT, to demonstrate the new export tool in the data integration platform. For details and to register online, click here.
About Levcon Analytics:
Embracing 'Data as a Discipline™,' Levcon Analytics provides software and data consulting solutions for the building design and construction industry. As either a project or strategic partner, Levcon Analytics creates tangible strategies to identify, manage and audit data as a project progresses through planning, design, construction and operations.
Contact:
Max Nevermann
Managing Director
mnevermann@levconanalytics.com
859-547-0128