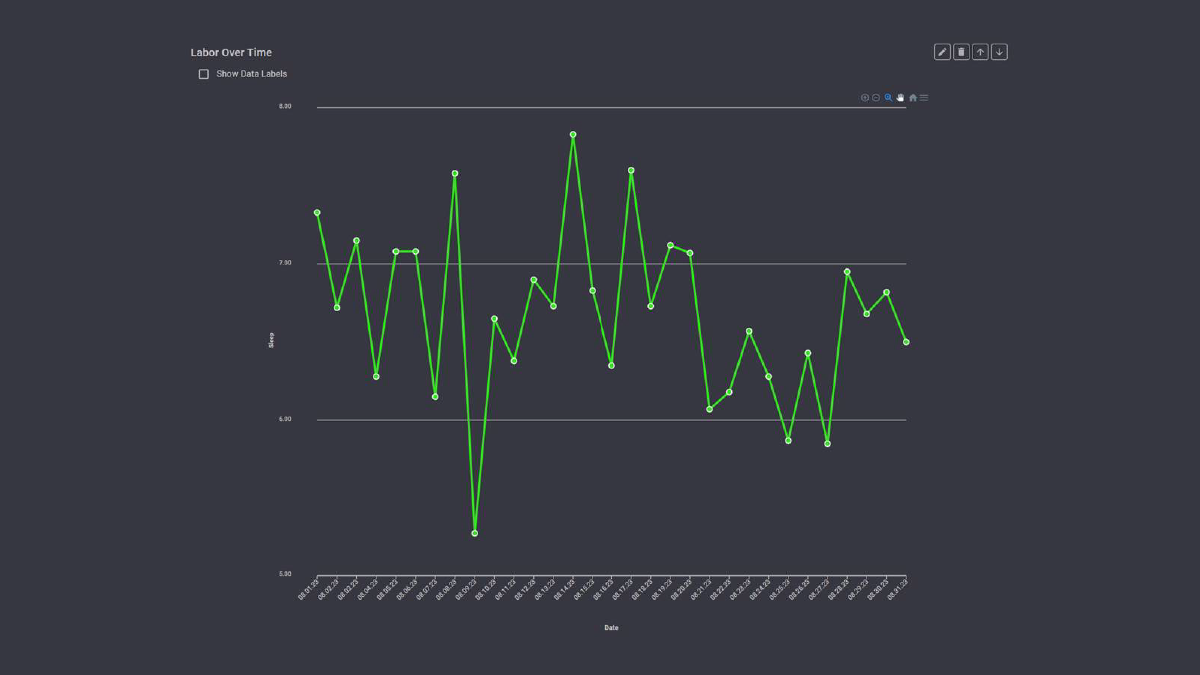 Levcon Analytics Unveils New Data Visualization Platform Called Insights
Levcon Analytics, an architecture, engineering and construction (AEC) data consultancy, is pleased to announce the launch of Insights, a powerful cloud-based platform that generates customizable data visualizations from CSV files with unprecedented ease and speed, enabling informed decisions that drive success.
"Visualizations play a crucial role in untangling data, which is often presented in tabular form. They serve as an easy-to-understand bridge between the raw numbers and trends or insights that can be acted upon. This aids us in the interpretation and understanding of datasets and allows us to make actionable decisions," said Max Nevermann, managing director.
By utilizing the power of the cloud, Insights enables users to store and visualize data in a single, accessible source, fostering seamless collaboration with colleagues and reducing redundant data. Insights can be made accessible to entire organizations for no extra fee. In addition, clients can be invited to view dashboards and real-time information with a single click.
Furthermore, data visualizations can be branded in an organization's corporate colors and exported as SVG, PNG and CSV files, making it easy to incorporate them into presentations, reports and other important documents.
"Insights gives everyone in an organization the abilities of a data analyst with a simple-to-use interface which can be shared with anyone. What once took a technical professional several hours to make, can now be created by anyone, at any level of the organization, in seconds," said Nevermann.
About Levcon Analytics:
Embracing 'Data as a Discipline® ', Levcon Analytics provides software and data consulting solutions for the building design and construction industry. As either a project or strategic partner, Levcon Analytics creates tangible strategies to identify, manage and audit data as a project progresses through planning, design, construction and operations.
To Request a Quote or Demo, Please Contact:
Max Nevermann
Managing Director
mnevermann@levconanalytics.com