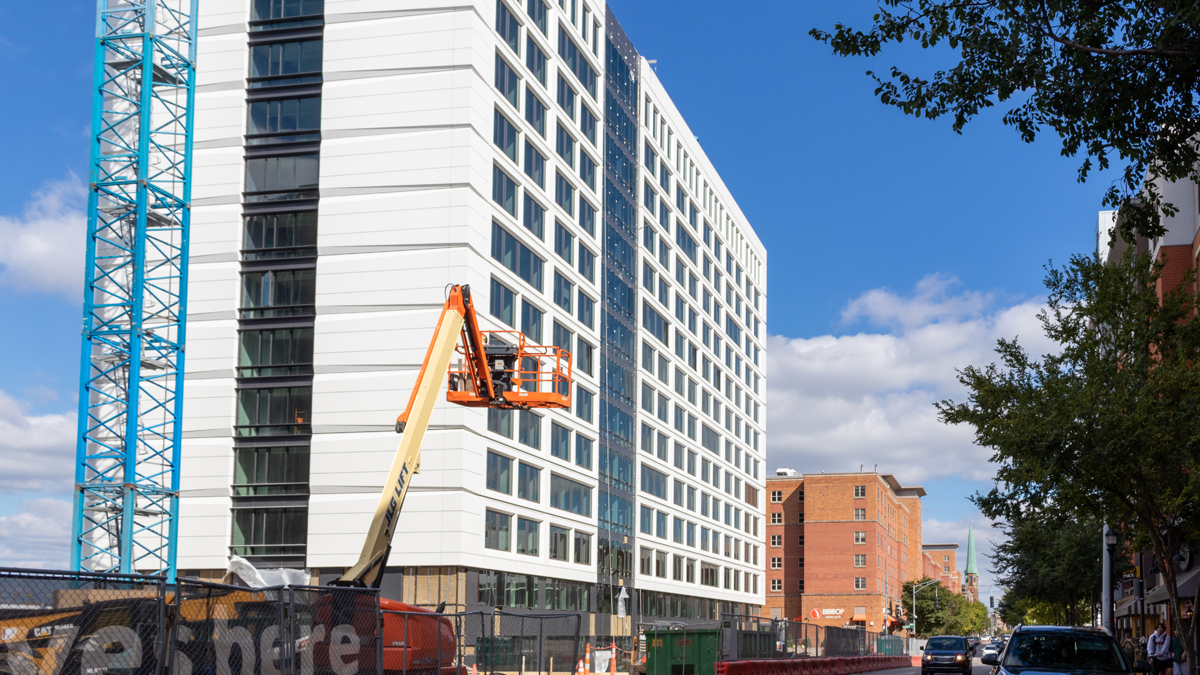 Max Nevermann to present at Cincinnati BIM User Group
Max Nevermann, managing director of Levcon Analytics, LLC, will present at the Cincinnati BIM User Group's fourth quarter meeting titled "The Owner's Digital 'Data' Twin" Thursday, December 8, 2022, 7:00 p.m. EST. 
Nevermann will be joined by Michael Lauer, virtual construction manager at Messer, to provide an update on the University of Cincinnati Calhoun Hall project as the $80 million renovation is coming to a close. By utilizing Levcon Analytics' data integration platform, the team is developing a "data twin" that reflects the installed conditions of the project's assets. When the project is completed, the data will be turned over to the owner to support facilities management.
Attendees will learn how Levcon is able to extract key pieces of data from the design and provide the means for multi-company coordination in order to deliver the owner-required turnover data for facilities operation.
This event is free to attend. For more information and to register online, click here. 
About Levcon Analytics:
Embracing 'Data as a Discipline™, Levcon Analytics provides software and data consulting solutions for the building design and construction industry. As either a project or strategic partner, Levcon Analytics creates tangible strategies to identify, manage and audit data as a project progresses through planning, design, construction and operations.
Contact:
Max Nevermann
Managing Director
mnevermann@levconanalytics.com
859-547-0128