Webinar: Extracting AEC Asset Data From a Revit Design Model
Max Nevermann, managing director of Levcon Analytics, will give a demo of the firm's latest innovations to its data integration platform in a webinar titled "Extracting AEC Asset Data From a Revit Design Model" on Tuesday, July 19, 2022, at 1:00 p.m. EDT.
The firm's initial software offering launched in March 2021 provided project teams with an Autodesk Revit add-in and web application so they could insert, edit and audit building data in real time from a single source of truth, thus streamlining the design and construction process.
Now, users will also have access to a new export tool that was previously unavailable. The export tool provides the ability to make parameter selections across multiple Revit categories and extract them from the model. The selection can be applied to the entire project or from a specific area within an Autodesk Revit model.
"The user can select any Revit category that exists in the model, define an area they would like to look at, and are presented with a list of parameters that exist in the model, under the selected categories," said Nevermann. "An elevation can also be set on the filled region to allow for analysis of above or below ceilings."
The export selections are then saved in the Revit model and can be exported to a CSV file at any time throughout the project to see how the data has evolved with the design. This feature can aid in quantity estimation and allow for quantity comparisons throughout the various project phases.
The webinar is free to attend and is recommended for building owners and architecture, engineering and construction professionals.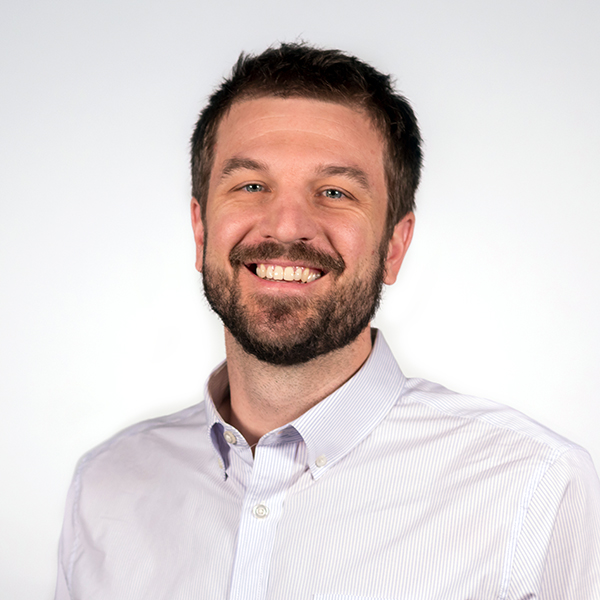 Max Neverman, Managing Director
Max is responsible for setting the vision and strategy for the firm, as well as overseeing projects and the development of new consulting and software services. His priority is to ensure client satisfaction and provide the team with the support needed to be successful.