Webinar: An Introduction to Levcon Analytics
At Levcon Analytics, we see building owners struggle to collect building data, the lack of coordination between stakeholders during design and construction, and the incredible waste in construction that impacts the building owner's bottom line.
And, we developed our own unique approach and technology to change this.
On Thursday, April 22, 2021, 11:30 a.m. EDT, join Alex Jonovski, managing principal, and Max Nevermann, project manager, as they introduce "Data as a Discipline® ," the practice of identifying, leveraging and auditing data to drive planning, design, construction and operations.
Attendees will be the first to see a demo of Convergit™, the firm's cloud-based data integration platform. Convergit™ improves the building owner's ability to manage assets and streamlines the design and construction process by uniting project teams through the utilization of a single source of truth. Users are able to insert pertinent project data with a single click, manage building information from one location, and review in real-time.  
Registration is closed for this event. Watch the recorded webinar by completing the form below. 
Watch the Recorded Webinar
Have the link to the webinar delivered straight to your inbox by completing the form below.
By submitting this form, you are consenting to receive marketing emails from: Levcon Analytics, 1538 Alexandria Pike, Suite 14, Fort Thomas, KY, 41075, US, https://levconanalytics.com. You can revoke your consent to receive emails at any time by using the SafeUnsubscribe® link, found at the bottom of every email. Emails are serviced by Constant Contact.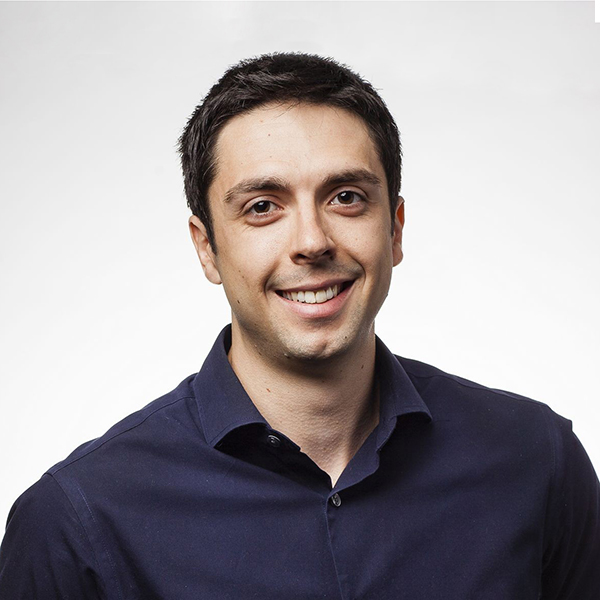 Alex Jonovski, Managing Principal
Alex is responsible for establishing and driving the strategic initiatives of Levcon Analytics. Within this charge, his priority is to ensure client satisfaction and provide the team with the support needed to be successful.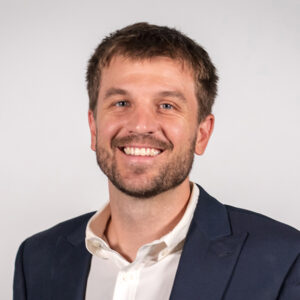 Max Nevermann, Project Manager
As project manager, Max works with our partners to get the most out of their data. His ability to apply unique building information modeling solutions to traditional building design and construction problems make him a valuable asset to the team.